About us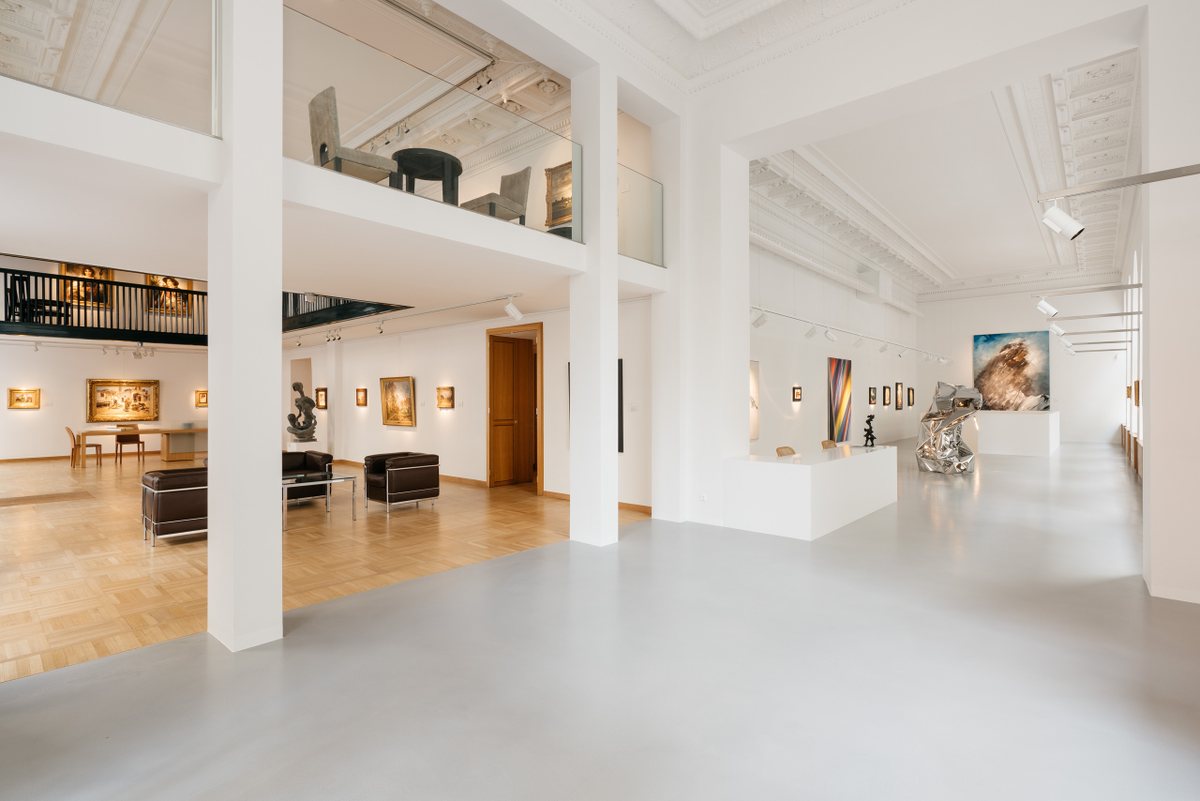 »One of the magical properties of art is that, spiritually, it remains forever unspoilt. A work of art may be consumed by millions of viewers without losing any of its artistic value.«
History
Through ambition, competence and sound intuition, Giese & Schweiger, founded in 1980, has established itself as the leading art dealership for 19thand 20thcentury Austrian painting. The inclusion of eminent examples of art after 1945 now bridges the gap to contemporary art, while all the works on display, regardless of the era they hail from, share an inherent quality and masterpiece potential.
We regularly showcase our array of works in exhibitions at our extensive premises and through participations in art fairs. These activities are accompanied by comprehensive publications (– see "Reference Works"), which include monographic presentations of eminent Austrian and international artists.
Whether you wish to purchase an artwork for love of the extraordinary or from a deep-rooted passion, our competent and experienced team will be happy to advise you.
In our capacity as accredited and court-approved experts on 19thand 20thcentury Austrian art, we also offer written assessments.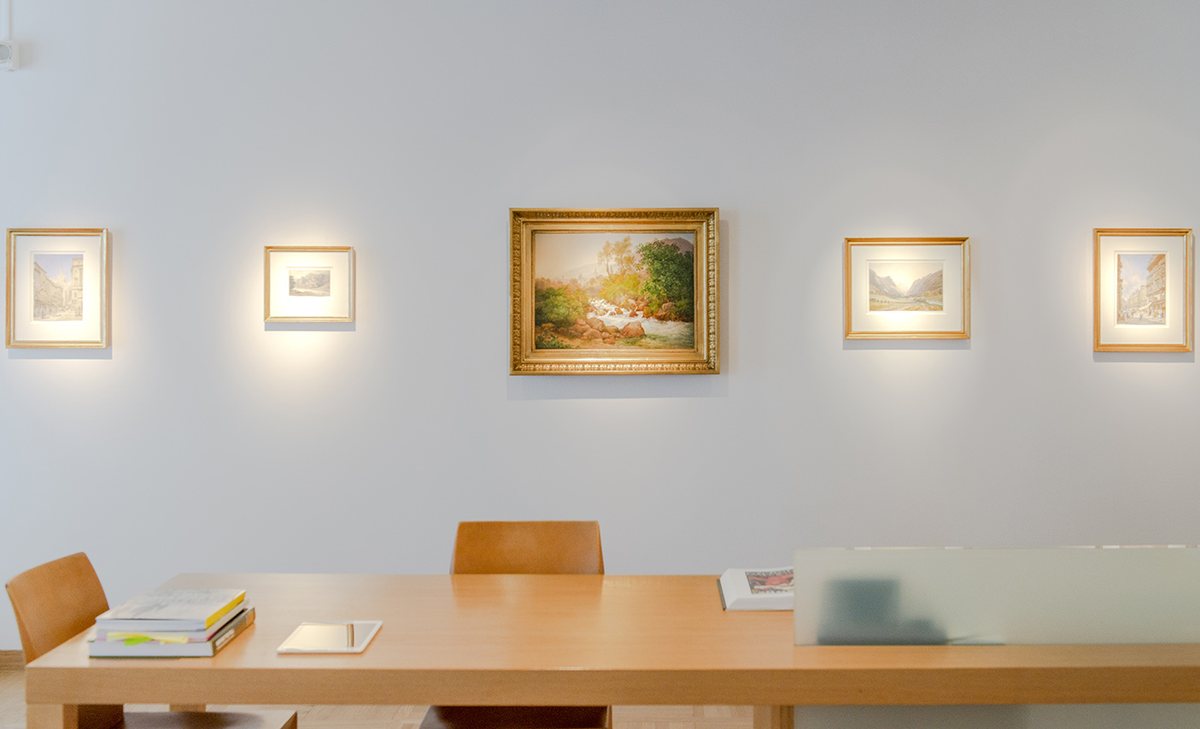 Acquisitions
Owing to our far-reaching network of private and institutional collectors in Austria and abroad, we are able to mediate artwork transactions in an expedient and prompt manner.
Should you wish to sell a work (painting, watercolor, drawing, sculpture) or a compilation of various works by one or several artists, we are very happy to advise you – in strictest confidence – in a one-on-one consultation.
Please contact us at T. +43 1 513 18 43 / kunsthandel@gieseundschweiger.at or get in touch directly with Dr. Alexander Giese (ag@gieseundschweiger.at; T. +43 664 912 74 31) or Dr. Herbert Giese (hg@gieseundschweiger.at).
WE BUY:
Rudolf von Alt
Tina Blau
Hans Boehler
Thomas Ender
Anton Faistauer
Friedrich Gauermann
Theodor von Hörmann
Gustav Klimt
Oskar Kokoschka
Hans Makart
Jürgen Messensee
Carl Moll
Otto Muehl
Michael Neder
Oswald Oberhuber
August von Pettenkofen
Arnulf Rainer
Franz Ringel
Anton Romako
Egon Schiele
Emil Jakob Schindler
Wilhelm Thöny
Ferdinand Georg Waldmüller
Olga Wisinger-Florian